FedEx FREIGHT Priority and Economy
The process documented below is for the FedEx FREIGHT Economy and Priority LTL Services.
The process for shipping FedEx FREIGHT Priority and FedEx FREIGHT Economy is a multi step process.  
Initial setup includes verifying the following information:
Administration | Carriers:
Verify FedEx Freight LTL is the Module selected for FedEx Freight.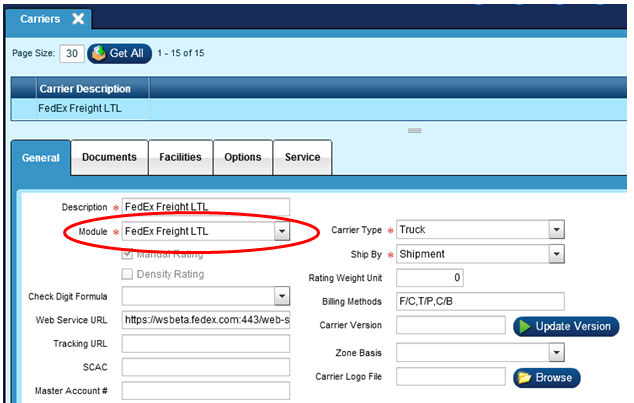 Administration | WorkStation | Documents Tab:
Verify the Carrier Form has been setup with the appropriate Printer.  This is the printer used to print the BOL Form from FedEx.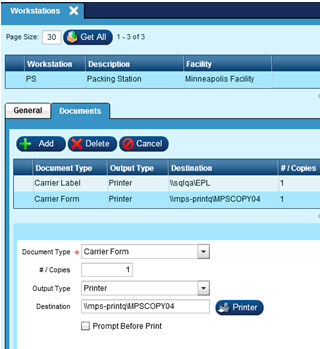 Maintenance | Ship Codes Tabs:
General Tab:
Map the Ship Code to the Carrier/Service.
Default Shipments Option Tab:
Update the 'Default Shipment Options'.
- Standard
- Print Freight Forms
- Vic's BOL OR Straight Bill of Lading
- Address Label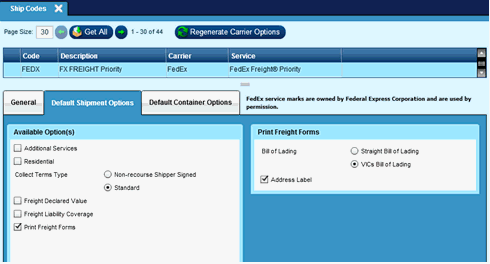 NOTE: When freighting from Epicor ERP, make sure that all products being freighted have the BOL Class entered in Epicor Manifest.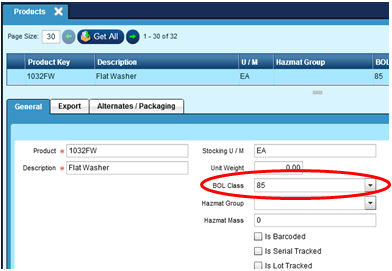 Maintenance | Container Types:
Verify appropriate Container Types have been set up.
NOTE: the UPS Freight Containers CANNOT be used for the FedEx Containers.
You may optionally add the Pieces option in the Custom Properties of the Container Type.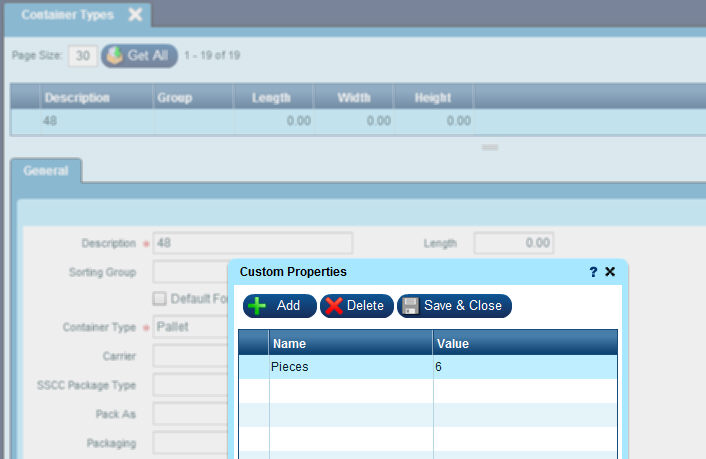 Epicor ERP Processing:
Add Order#, Qty to Ship, Packaging Type, Weight and ShipVia Code to Customer Shipment Entry Pack Screen:
Select Actions | Close from the menu pull down.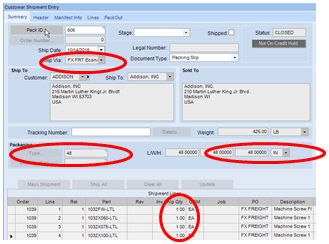 Select Actions | Freight.
Unless you have used the ShipCode Custom Properties for Pieces, you will receive the following Error Message:  Object reference not set to an instance of an object. ---
This is caused by not having a BOL record.  
Press OK.
Go to Epicor Manifest Shipping Screen, pull up order, Go to Forms Bill of Lading.  
By pulling up the BOL screen, a BOL record is created.  
NOTE: You MUST create the BOL in Epicor Manifest before you can successfully freight the order.
Update the #/Pieces on the line and the Length, Width and Height of the Handling Unit.
Save and Close the BOL form window.  
Return to the Epicor ERP and Freight the shipment.
The Label and BOL will print for the shipment. (See Below for Examples)
Error Messages: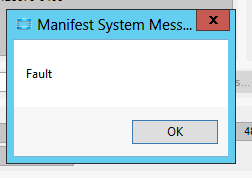 In the FedEx FREIGHT Ship Codes, make sure the Default Shipment Options for Collect Terms Type and Print Freight Forms are checked.
FedEx FREIGHT BOL Form and Label Examples: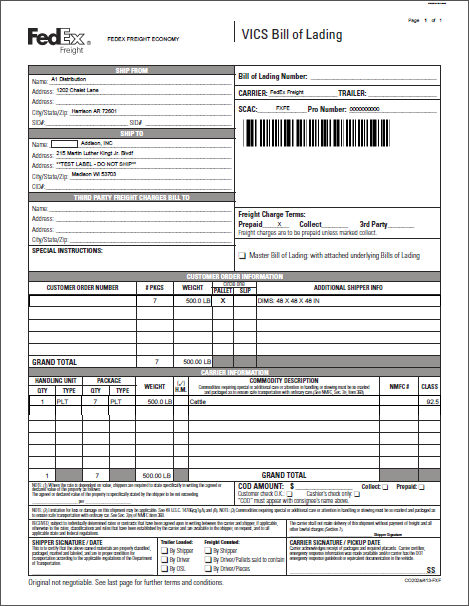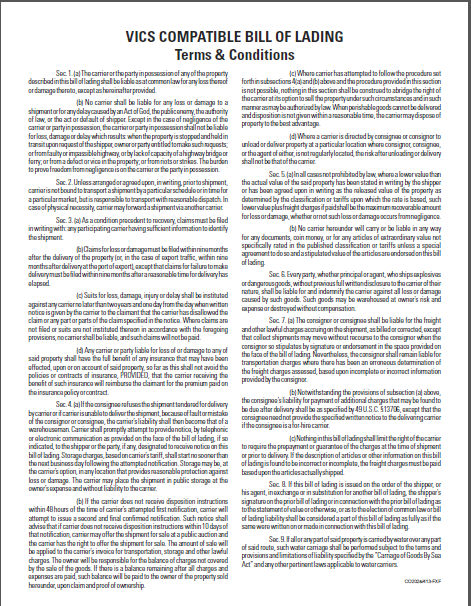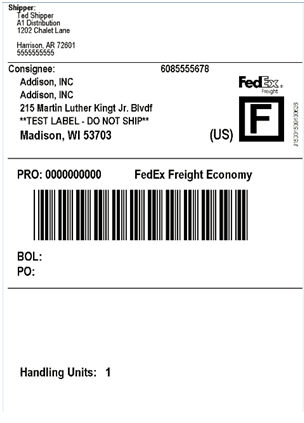 There can be much confusion on how to process shipments thru FedEx Freight.  Below is a chart to assist you in determining which services are available with the FedEx Parcel shipping process and which service is considered an LTL shipment.